HOST YOUR SPECIAL EVENT AT IVY HILL GOLF CLUB
Clubhouse & Pro Shop
Ivy Hill Golf Club members are granted exclusive access to our luxurious clubhouse. This newly renovated clubhouse contains a relaxing lounge, an expansive Pro Shop, and our refreshing bar and café. The bar and café serve cold drinks and artisan sandwiches daily, delivered fresh to your table after a long round of golf. Our expansive Pro Shop offers everything a golfer could need. Club members receive a 10% discount off all Pro Shop purchases.
Join the Community
If you're looking to be a part of a lively and thriving golf community, then look no further. Ivy Hill offers the perfect blend of golf, friendly atmosphere, luxury, and community. We want your experience at Ivy Hill Golf Club to be the best experience possible. For this reason, we offer a vast array of convenient and affordable memberships that allow you access to our friendly golf community. Click below to discover more about our membership options, and explore how you can be a part of this thriving community.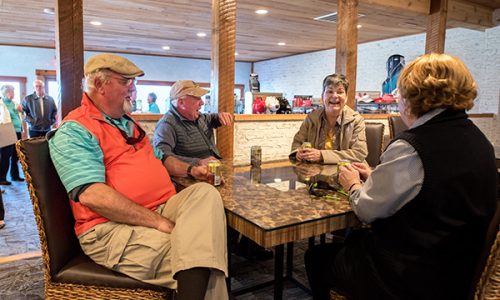 Get Ready to Play
Located within the clubhouse, our Pro Shop offers an array of gear and equipment suited to both the novice and the expert. Whether you are looking for a new golf club bag, or simply trying to beat the heat with a new hat, the Pro Shop is the place for you. Staffed by our in-house PGA Head Gold Professional, the shop provides personnel that are both knowledgeable and friendly.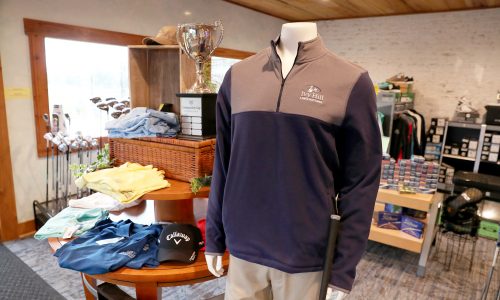 Call the Café for Refreshments on the Go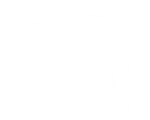 Need some refreshments before hitting the back nine? Call the Ivy Hill Café and we'll have it ready for you on the go. After a long day of golf, any player should be looking forward to a refreshing meal and beverage. Our bar and café offer exactly what you need after a day spent in the sun. Call our café from the course and place your order! It will be ready by the time you arrive back at the clubhouse.
The Ivy Hill Cafe
Our in-house café seeks to provide our members with only the highest quality menu items. Our cooks specialize in artisan club sandwiches and specialty burgers. Our sandwiches and a side of fresh hot French fries are certain to defeat your hunger after a long day on the course. Paired with a refreshing beverage from the bar, our culinary offerings are sure to hit the spot.
Pool & Pickleball
Relax by our clubhouse's luxurious pool after a long day on the course. An annual family pool membership allows you and your entire family to cool off during the summer heat. Ivy Hill boasts six full-size pickleball courts that are available with select memberships.
Special Events at Ivy Hill
Ivy Hill Golf Club accommodates not only golfers and club members, but also weddings and other special events and celebrations. Our spacious Pavilion at Ivy Hill provides enough room for around one hundred guests. This elegant space may be rented out for parties, anniversaries, retirements, weddings, birthdays, or any other celebrations.