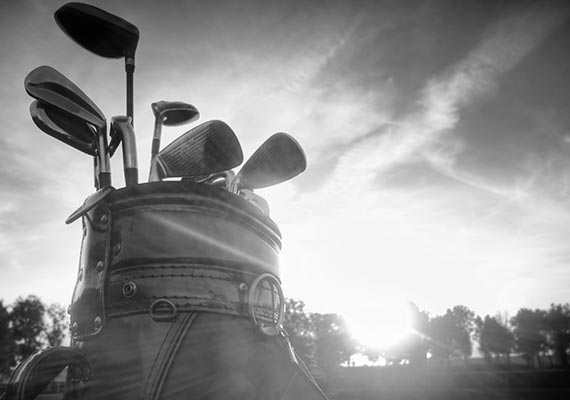 OUR HISTORY
Designed in 1971 by renowned and respected golf course architect Porter Gibson, Ivy Hill Golf Club has since become a golf tradition in the greater Lynchburg area. For 45 years, the course has both challenged locals and attracted dedicated golfers from all reaches of the country. This 18-hole course has earned a reputation for being one of the most exacting and riveting courses in the state. In 2016, after decades of successful operation, Ivy Hill transferred ownership to R&P Golf, a company strictly committed to professionalism and driven by the satisfaction of Ivy Hill's longstanding members. R&P Golf has made incredible improvements to the course and the clubhouse that will please members and guests for decades to come.
OUR CLUB
Membership at Ivy Hill Golf Club has never been more rewarding. We are proud to offer our members numerous luxurious amenities, including access to our newly-renovated clubhouse, our expansive Pro Shop, our pool and pickleball courts, as well as numerous discounts. Our members have access to our refreshing bar and café, perfect for ice cold drinks or a hearty meal. Furthermore, members benefit from unlimited access to our beautiful course with no green fees.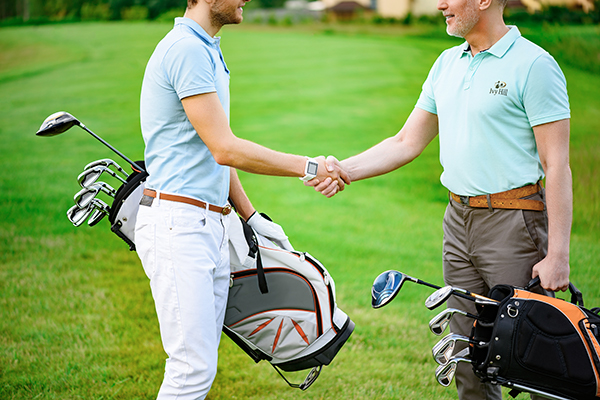 Ivy Hill Members Speak for Us
"…Thank you so much to Vickie and Brian Runk for everything they and their team has done to make our course and neighborhood shine! Your team has put a sparkle in everyone's eyes and a pep in our step!" – Leegie Kirby
COURSE PROFESSIONALS
Meet Our Club Management Team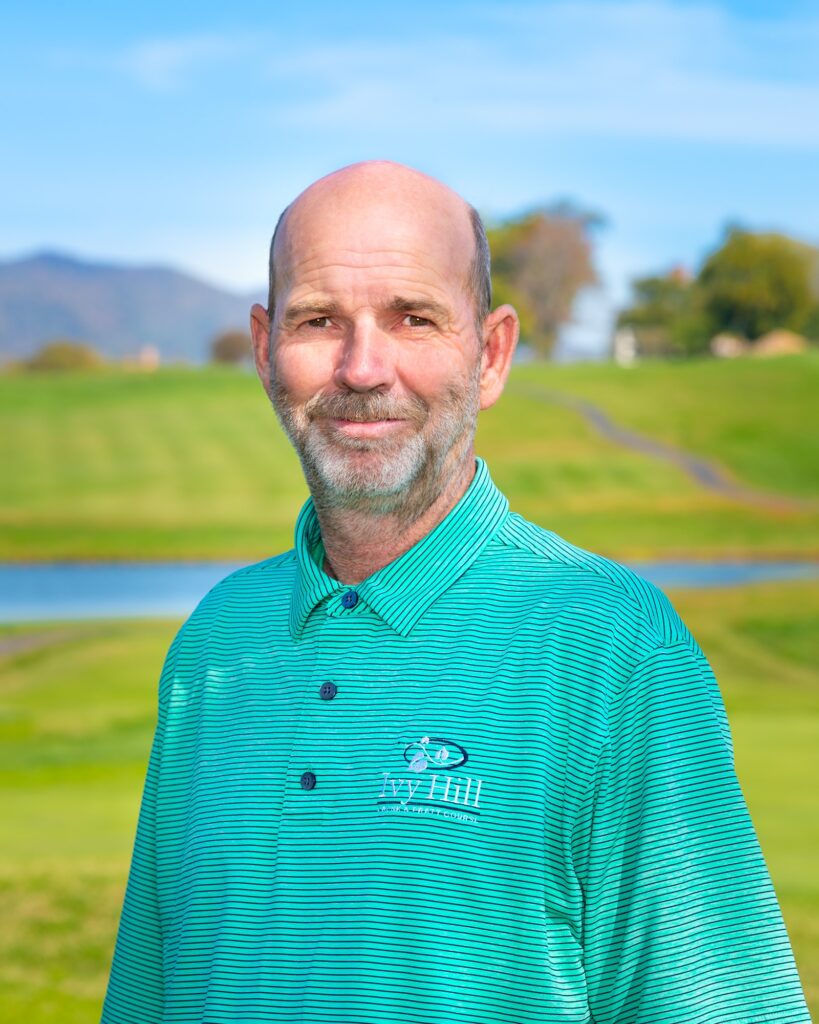 Tracy Newman
General Manager / Head Golf Professional
Darren Hall GCSAA
Head Superintendent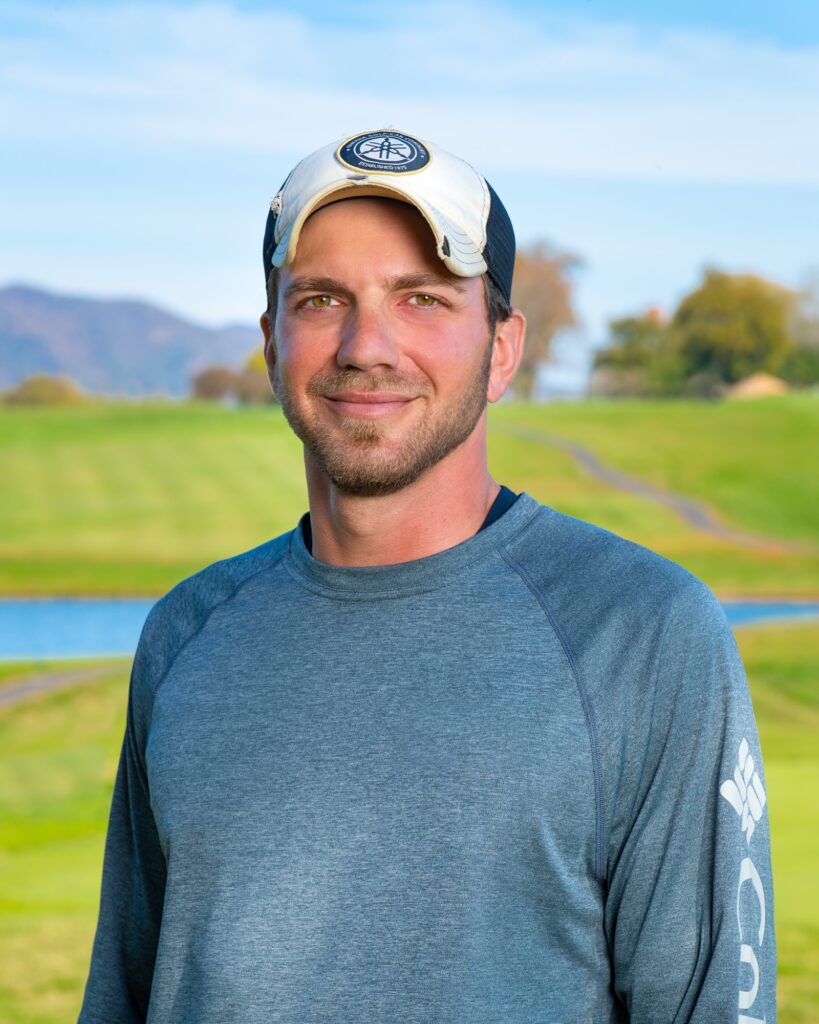 Chris Filiaggi
Assistant Superintendent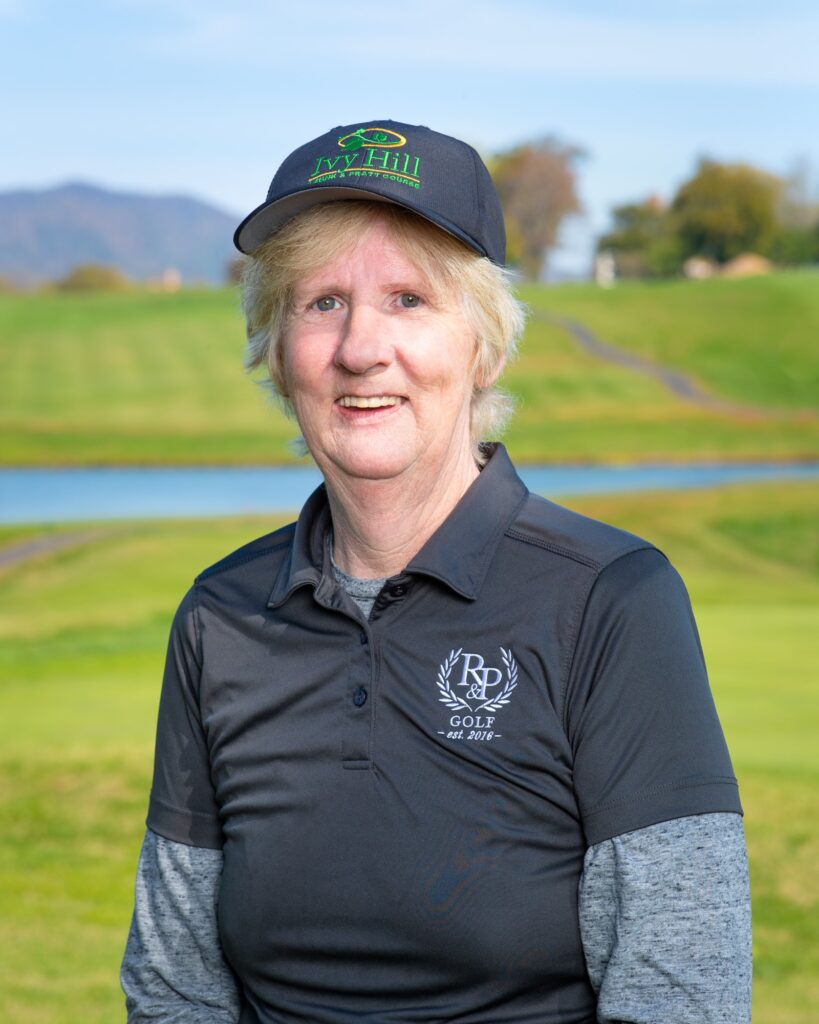 Mo
Café Manager
Follow Us on Social Media
Like us on Facebook to stay connected and receive the most recent updates from Ivy Hill Golf Club. If you have any questions, feel free to message us on Facebook! Alternatively, send us an inquiry on this site's "Contact Us" page.
Come Out to the Course
Whether you're an Ivy Hill member, or a casual player, our course is open to all, seven days a week. Members will receive exclusive discounts, such as waived green fees and discounted cart fees.