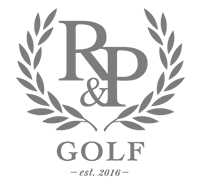 A RUNK & PRATT COURSE
Ivy Hill is proud to be a part of R&P Golf. Now with courses in Lynchburg and Roanoke, Virginia, R&P Golf is a growing company with an esteemed reputation for excellence and a commitment to consistently providing a premier golfing experience. Along with exceptional golf courses, R&P Golf clubs provide the highest quality services and amenities including swimming pools, gourmet cafes, professional golf shops, golf academies, and more.
Designed in 1971 by renowned and respected golf course architect Porter Gibson, Ivy Hill Golf Club has since become a golf tradition in the greater Lynchburg area. For 45 years, the course has both challenged locals and attracted dedicated golfers from all reaches of the country. This 18-hole course has earned a reputation for being one of the most exacting and riveting courses in the state. In 2016, after decades of successful operation, Ivy Hill transferred ownership to R&P Golf, a company strictly committed to professionalism and driven by the satisfaction of Ivy Hill's longstanding members. R&P Golf has made incredible improvements to the course and the clubhouse that will please members and guests for decades to come.
OUR SISTER COURSE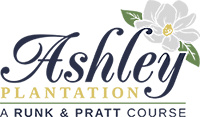 As a part of R&P Golf, Ashley Plantation Country Club offers our members and guests a second option for a quality golf experience. Resting amid the misty Blue Ridge Mountains in Daleville, Virginia, Ashley Plantation has both challenged and inspired golfers from around the world since 1999. Surrounded by peaceful residential property and serene water features, Ashley Plantation is more than a simple 18-hole golf course.